Shenzhen Toptai Technology Co., Ltd.
E-Mail:gracewong@toptai.com
TEL:18682273673
Address:Room A03, 3rd Floor Building 23, Longbi Industrial Zone, 27 Dafa Road Bantian Street, Longgang District, Shenzhen China
promotional ultra-thin card usb pen drive usb memory stick
promotional ultra-thin card usb pen drive usb memory stick
Model NO.: TC003
Price:USD 2.41-18.00 / pieces
Minimum order quantity:500 pieces
Accept Min order:Yes
Supply Ability:100000 pieces / Month
Country of Origin:Yantian,shenzhen
Stock Time:3-5days for 1000pcs, arrording to the quantity Days
Product Description
Place of Origin:CN;GUA
Products Status:Stock
Products Status:Used
Style:Card
Style:Stick
Brand Name:Toptai
Color:Beige
Color:Black
Color:Blue
Color:Brown
Color:Golden
Color:GRAY
Color:Green
Color:Multi
Color:Orange
Color:Pink
Color:Purple
Color:Red
Color:Silver
Color:Transparent
Color:White
Color:Yellow
Material:Plastic
Interface Type:USB 2.0
Encryption:Yes
Capacity:128GB
Capacity:128MB
Capacity:16GB
Capacity:1GB
Capacity:2-4G
Capacity:256GB
Capacity:256mb
Capacity:2gb
Capacity:32GB
Capacity:4GB
Capacity:512GB
Capacity:512MB
Capacity:64GB
Capacity:8-16G
Capacity:8GB
Capacity:≤ 1GB
Capacity:≥ 32GB
Model Number:TC003
 promotional ultra-thin card usb pen drive usb memory stick 
Specification: 
100% New & High Quality 
Material:plastic
Storage Capacity: 8GB 16GB 32GB 
Color available: As the pictures 
Interface: USB 2.0 
Support USB version 2.0 and 1.0 
Small style and fashionable 
Easy to read and read in high speed 
Durable solid-state storage 
Storage Lifetime: More than 10 years 
Operating System: Win98/2000/XP/Vista/7, Mac OS 9.X/Linux2.4 
USB Service Voltage: 4.5V-5.5V 
Operating Temp: -10 to +55Deg.C 
Storage Temp: -20 to +55Deg.C 
Shock resistance, damp proof, lighting resistance, antimagnetic 
Compatible with PC, notebook, MAC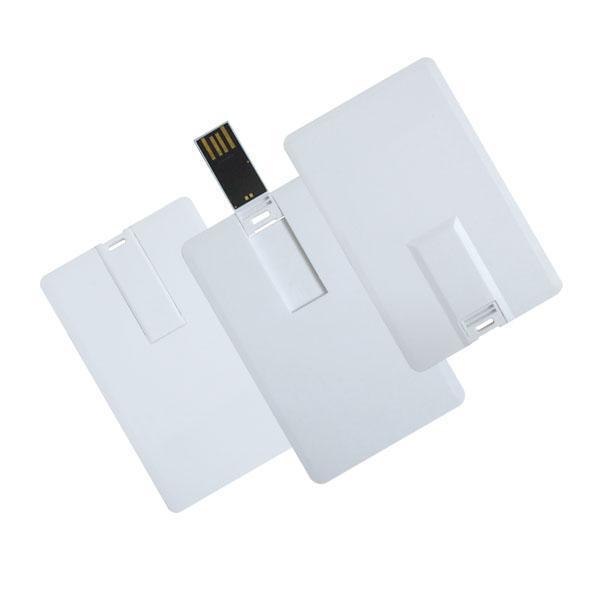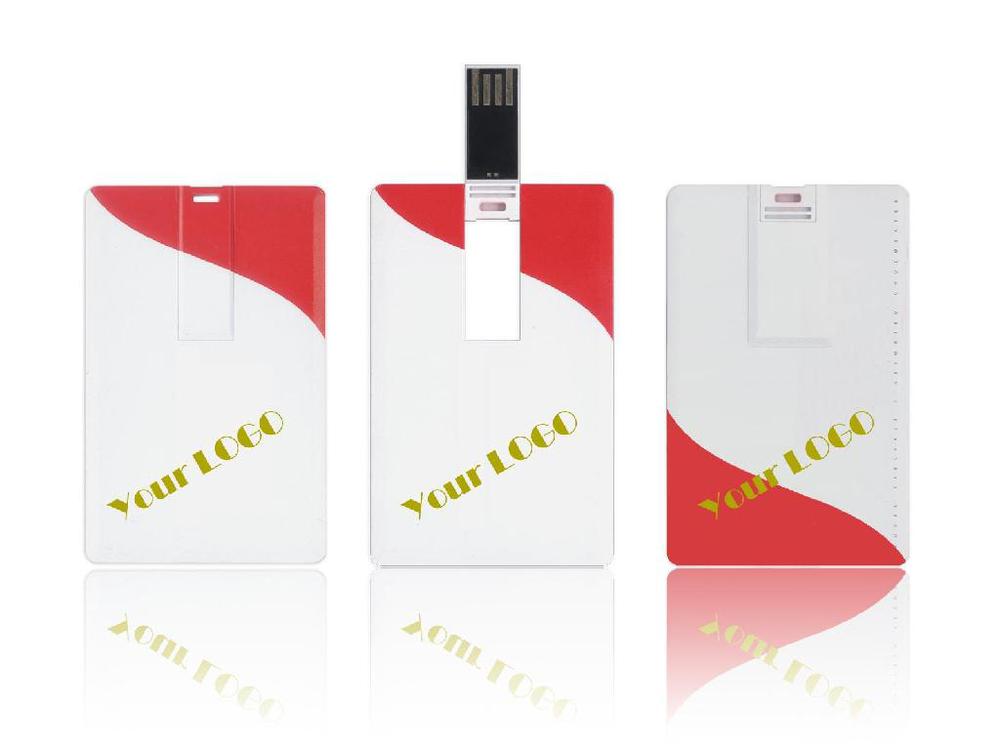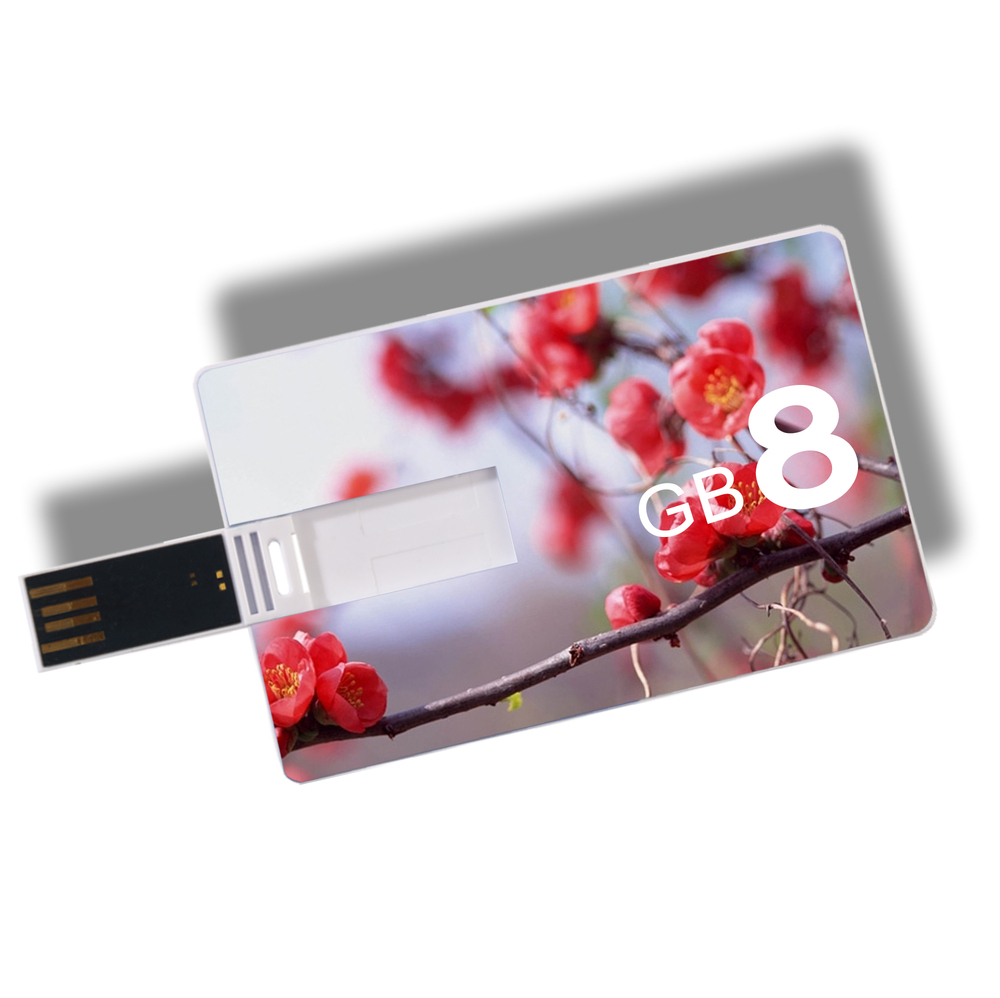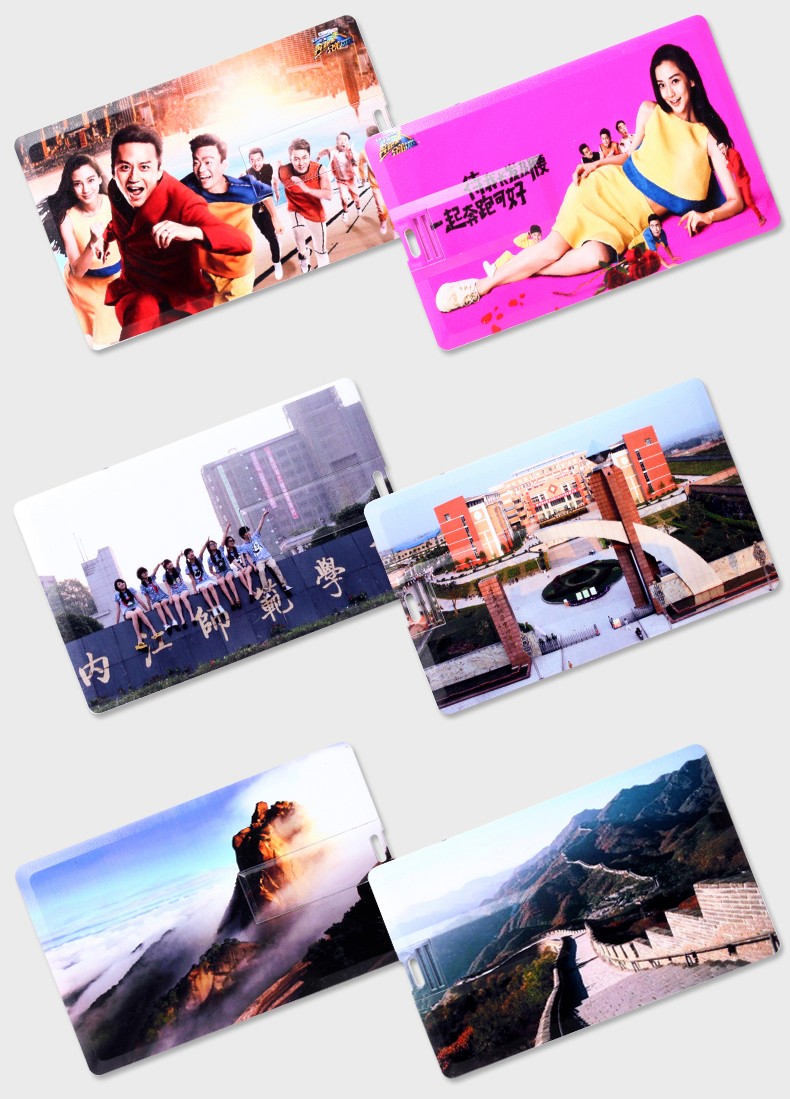 certifications

 1: 24*7 after sale service
 2: 100% tested before shipping
3: paypal is ok
4: The new first-year free replacement cycle service,so you worry-free sale 
About Product
1. What shape can my products be?
Any shape you want. We custom manufacture all of our products from scratch, so we can make them any shape, any size and any design.
About Service
1. I don' t have a design, can you help?
Yes, all you have to do is email us your ideas, fax a sketch or mail us a rough drawing of what you want and we'll send you a production proof for your approval before you order.
About Order
1. I have a design, how can I send it to you?
You can email us, fill out a free quote, fax us a copy or mail us a picture. Our free quote is the preferred way. We accept all types of file formats; including ai, eps, jpg, pdf and others.
2. I' ve never ordered those products before. How should I start?
It's easy. All you have to do is fill out a free quote, send your design and tell us how many pins you want to order. If you don't have a design, we can help create it for you, most of the time for free!
3. What is the minimum order quantity (MOQ)?
In General, Our MOQ is 500 PCS per item. But as we do understand that our clients would like to test market response before placing Volume Order, We will consider to take even your first order is less than 500 pcs.